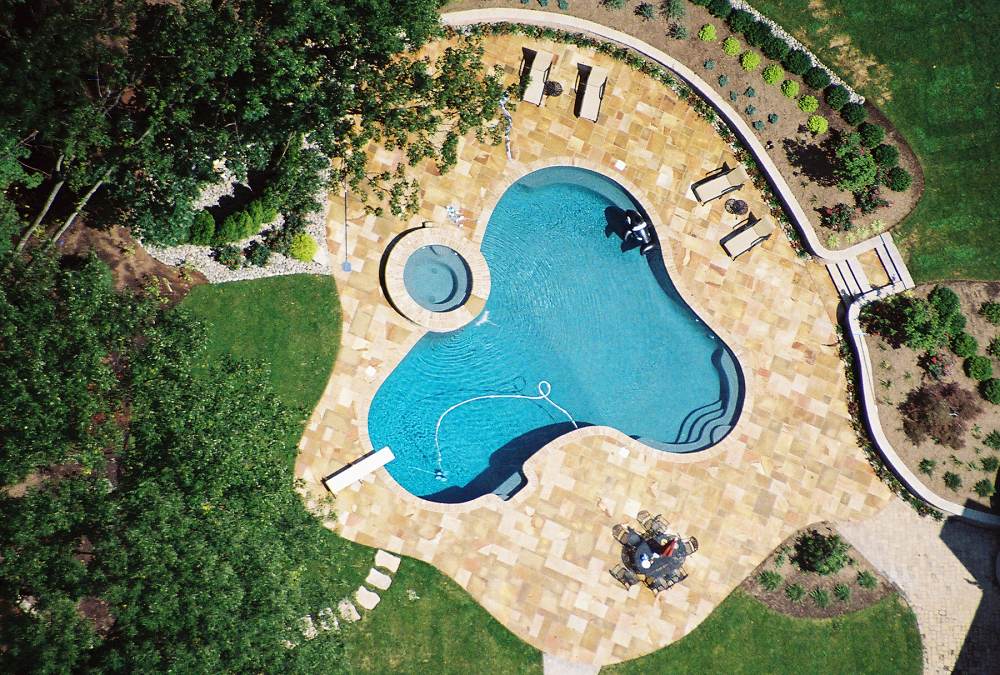 Hi Peter, Jill and I wanted to let you know how pleased we are with the pool, it looks fantastic. The men who worked on the pool did an outstanding job. In the future, if you ever need a recommendation please feel free to use us. Best regards, Jack & Jill...
read more
Contact Us today for your complimentary consultation:
908-231-9359
or email us at levco1@optonline.net
We service the following geography: Central NJ (Somerset, Middlesex, and parts of Morris, & Hunterdon Counties)
Levco Pools, Inc.

Since 1986 making backyard dreams become a reality.
Levco Pools is part of FK Enterprises Inc. FK Enterprises DBA Levco Pools Inc
FK Enterprises Incorporation date March 9th 2001, Entity #0100844464
Corporate code 353311460088760
NJ Division of Consumer Affairs Toll free (800) 242-5846