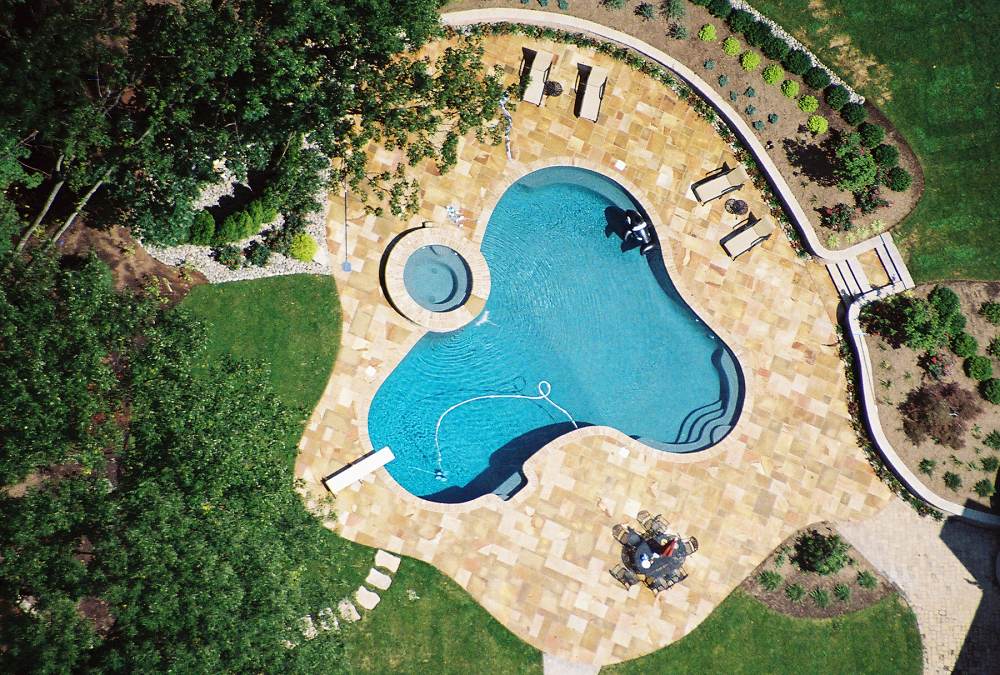 Hey Peter and the Levco team, I hope you had a good summer. I wanted to shoot you an email to let you know how happy we were with our first season having a pool. I also wanted to specifically thank you for being up front and honest throughout the construction...
read more
Contact Us today for your complimentary consultation:
908-231-9359
or email us at levco1@optonline.net
We service the following geography: Central NJ (Somerset, Middlesex, and parts of Morris, & Hunterdon Counties)
Levco Pools, Inc.

Since 1986 making backyard dreams become a reality.
Levco Pools is part of FK Enterprises Inc. FK Enterprises DBA Levco Pools Inc
FK Enterprises Incorporation date March 9th 2001, Entity #0100844464
Corporate code 353311460088760
NJ Division of Consumer Affairs Toll free (800) 242-5846