Swimming Pool Repairs in NJ Inground
Levco Pools services all of your swimming pool equipment in a prompt and efficient manner. Our experienced pool technicians provide a quick and accurate diagnosis to ensure your swimming pool repairs are done to your satisfaction.
Some of the In-ground
Pool Repair Services That We Provide Include: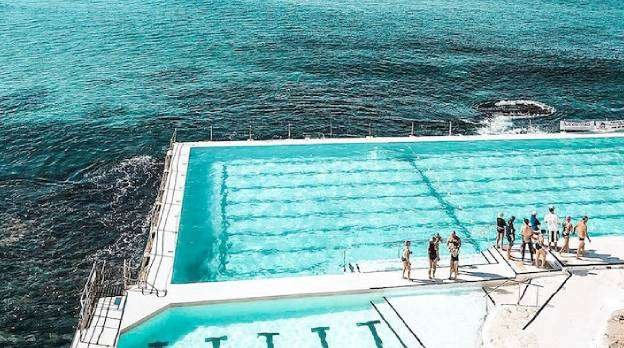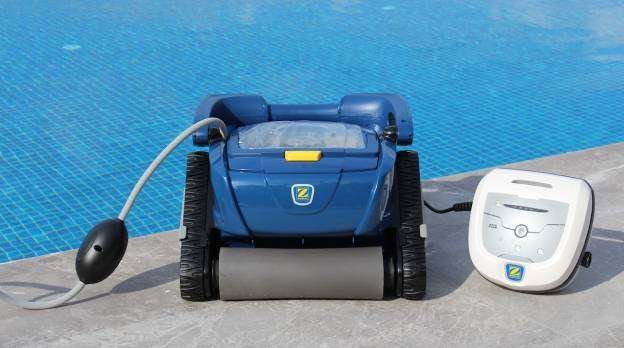 In addition, we offer Pool School for first-time pool owners and Pool Inspections.
"Really happy with Levco Pools. We needed a new safety pool cover installed and called a few places to estimates. The price Levco gave was around the same as other places but I gave them my business because of their customer service…
"I've been using Levco for opening and closing my pool as well as occasional maintenance for the last few years and have consistently gotten stellar service. I have to think they are pretty good employers too, because its always the same guys who…
"We had a new pool installed by Levco this year. Overall we were very happy with our product and experience and would recommend Levco to anyone looking to get a pool. Their prices were fair and they didn't try to upcharge you for every little thing…
Contact Us today for your
complimentary consultation
Or email us at levco1@optonline.net