Pool Fencing
Make your pool safe and private
There are numerous advantages to purchasing your pool fence from Levco Pools as we have extensive experience in the installation of pool fencing.
Levco Pools has spent more than 30 years in the pool fencing industry and our installers are highly trained, assuring you an expert and safe installation.
No matter how good a pool fence is, the most important part is the installation and that's where Levco Pools excels.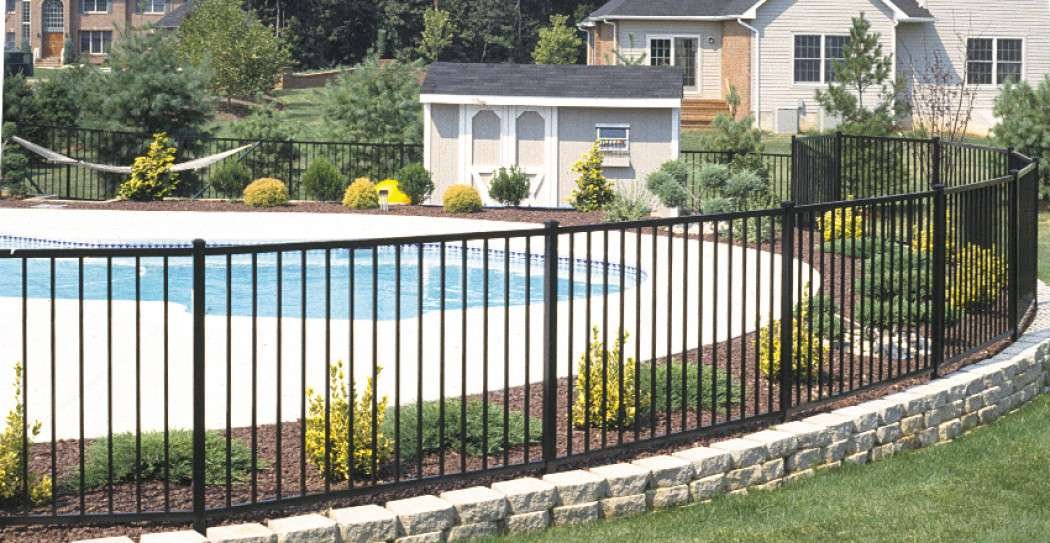 Put Safety First For
Your Swimming Pool
You need assurance that your pool is well protected from the outside world, and that it protects others from unwanted harm, including children or animals.
When you are not using your pool, get the peace of mind you need with a strong fencing system to protect it.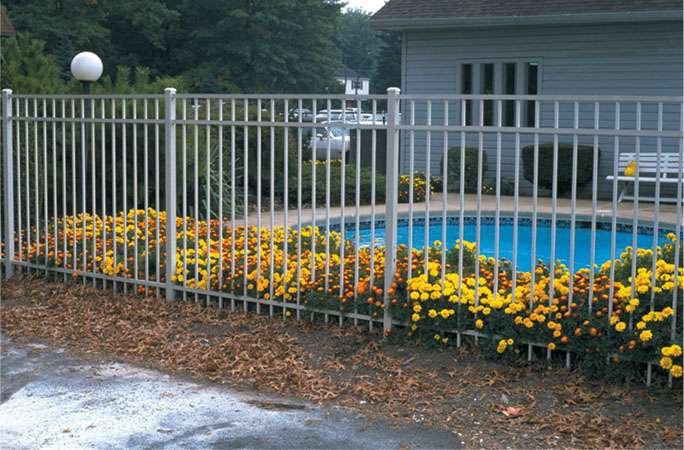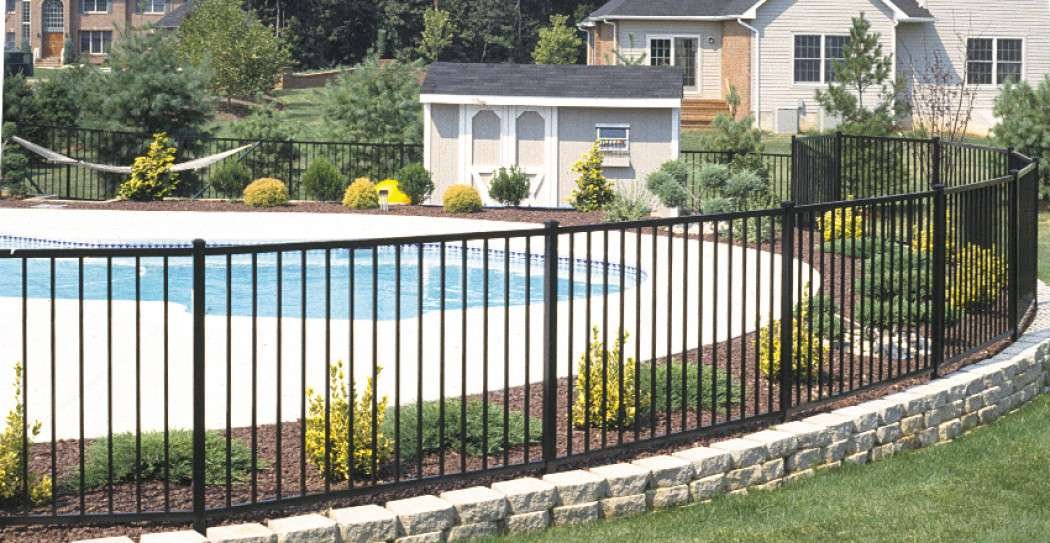 Privacy for
Your Swimming Pool
Pool owners want privacy. Whether you enjoy private family time, a solitary swim or an intimate gathering of friends, the right pool fence allows you to savor your pool in seclusion.
Levco Pools is skilled in designing pool fencing solutions that afford you a safe solution, while at the same time offering an upscale appearance to match your beautiful pool. Need a better picture? Check out our work gallery to see Levco Pools fencing work.
Our fencing provides an elegant and stately accent to any home or workplace. Our fencing offer the traditional beauty of wrought-iron fences without the costly and time-consuming maintenance required of other fence systems.
Contact Us today for your
complimentary consultation
Or email us at levco1@optonline.net
"Really happy with Levco Pools. We needed a new safety pool cover installed and called a few places to estimates. The price Levco gave was around the same as other places but I gave them my business because of their customer service...
"I've been using Levco for opening and closing my pool as well as occasional maintenance for the last few years and have consistently gotten stellar service. I have to think they are pretty good employers too, because its always the same guys who...
"We had a new pool installed by Levco this year. Overall we were very happy with our product and experience and would recommend Levco to anyone looking to get a pool. Their prices were fair and they didn't try to upcharge you for every little thing...