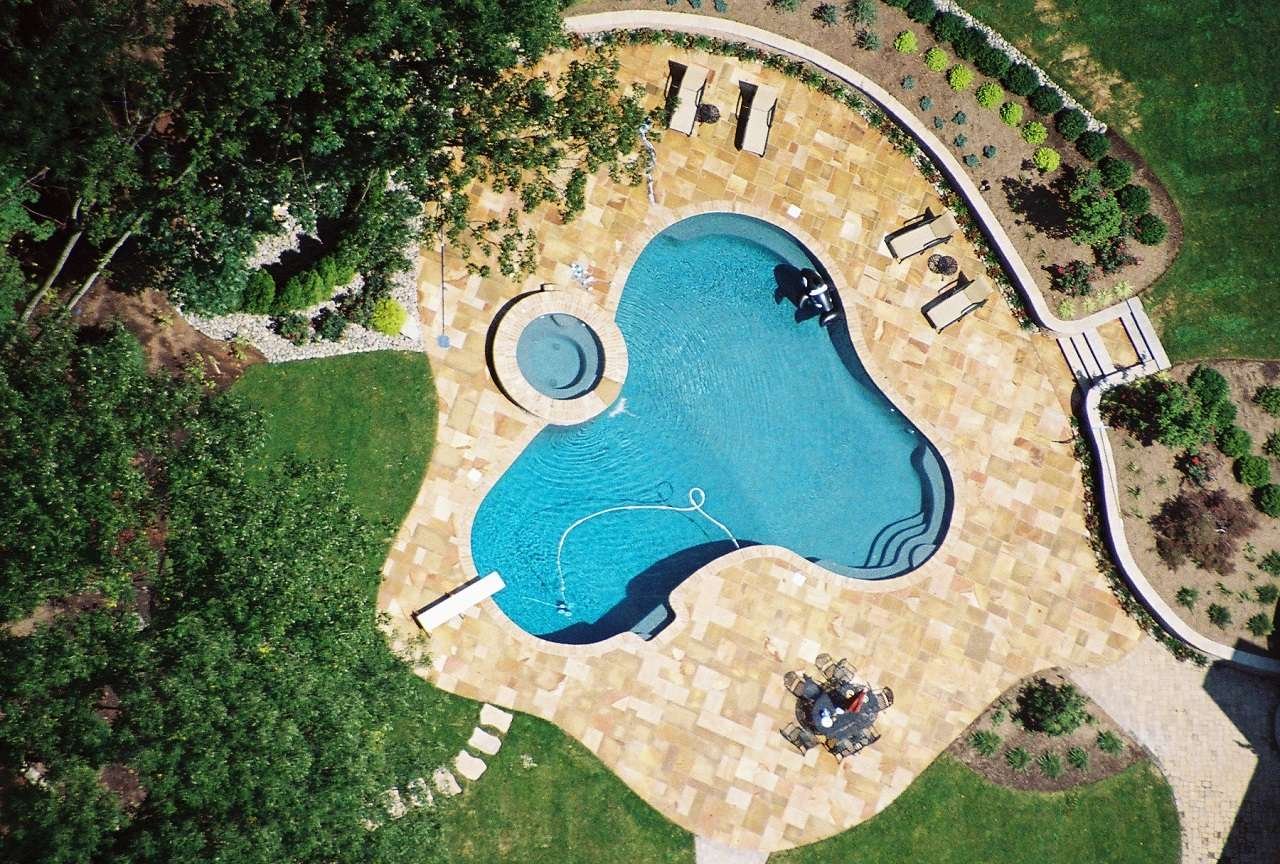 Pool Services
From the smallest of details to the largest most difficult projects, Levco Pools has consistently been the preferred provider of pool services in central New Jersey. Every project that Levco Pools undertakes must adhere to the highest standards that we have developed in over 30+ years of being in business.
Levco Pools offers the following services and products:
Weekly Maintenance Service – We will take care of maintaining your pool throughout the season…..so you can enjoy a carefree summer.
Pool Openings and Pool Closings – We open and close hundreds of pools every year. Our experienced technicians ensure that your opening/closings are done right, preventing any unforeseen problems down the road.
Pool Clean-Up Services – If for any reason you can't get your pool clean and clear on your own, let Levco Pools take over…we offer numerous options from a clean-up perspective.
Pool Renovation – Levco Pools specializes in pool renovations. Over the past 30 years we have renovated 1000's of pools. It's what we do……and do VERY well.
Poolscaping – We offer, in conjunction with our landscaping partners, a full array of landscaping options that will turn your backyard into your own private oasis. .
Pool Fencing – We have a variety of fencing options to improve the safety of your pool and meet your town's codes.
Pool Covers– Levco Pools supplies and installs Merlin safety covers, (the inventor and patent holder of mesh safety covers).
Pool Plastering Services – Levco Pools offers many different types of pool plastering finishes that will meet almost any budget, color and texture requirements you may have. Levco Pools does all pool plastering "In House"…that way we can guarantee and warranty the quality of the work.
Contact Us today for your complimentary consultation:

908-231-9359
or email us at levco1@optonline.net
We service the following geography: Central NJ (Somerset, Middlesex, and parts of Morris, & Hunterdon Counties)
Levco Pools, Inc.

Since 1986 making backyard dreams become a reality.
Levco Pools is part of FK Enterprises Inc. FK Enterprises DBA Levco Pools Inc
FK Enterprises Incorporation date March 9th 2001, Entity #0100844464
Corporate code 353311460088760
NJ Division of Consumer Affairs Toll free (800) 242-5846