Pool Services
From the smallest of details to the largest most difficult projects, Levco Pools has consistently been the preferred provider of pool services in central New Jersey.
Every project that Levco Pools undertakes must adhere to the highest standards that we have developed in over 30+ years of being in business.
Levco Pools most popular

Services & Products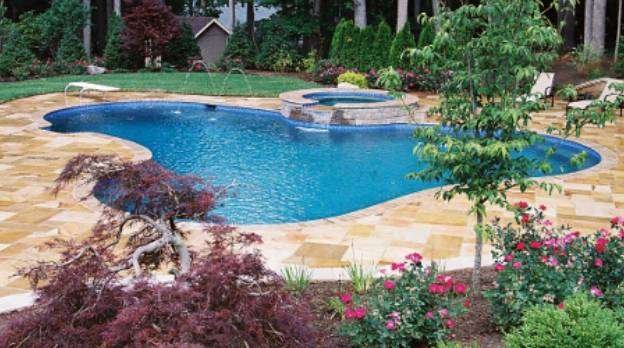 Weekly Maintenance Service
We will take care of maintaining your pool throughout the season…..so you can enjoy a carefree summer.
READ MORE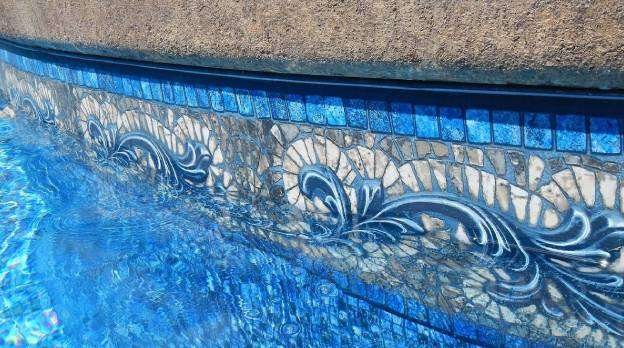 Pool Clean-Up Services
If for any reason you can't get your pool clean and clear on your own, let Levco Pools take over…
READ MORE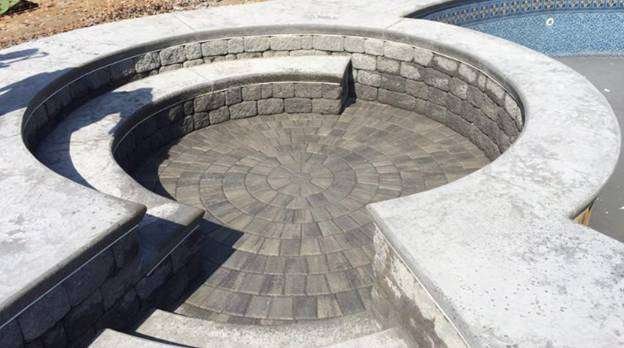 Pool Openings & Closings
We open and close hundreds of pools every year. Our experienced technicians ensure that your opening/closings are….
READ MORE
Pool Renovation
Levco Pools specializes in pool renovations. Over the past 30 years we have renovated 1000's of pools. It's what we do……and do VERY well.
READ MORE
Poolscaping
We offer, in conjunction with our landscaping partners, a full array of landscaping options that will turn your backyard into your own private oasis. .
READ MORE
Pool Fencing
At Levco Pools we offer variety of fencing options to improve the safety of your pool and satisfy your town's regulatory codes.
READ MORE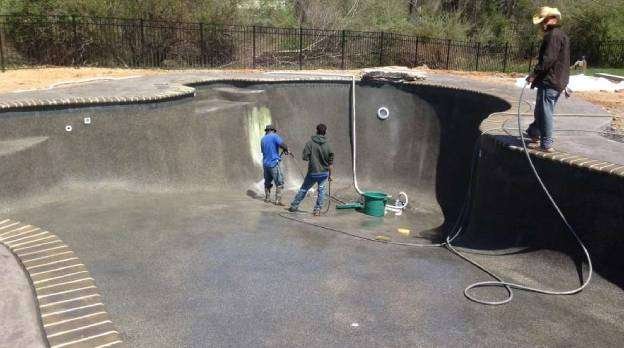 Pool Plastering Services
Levco Pools offers many different types of pool plastering finishes that will meet almost any budget, color…
READ MORE
Pool Covers
Levco Pools supplies and installs Merlin safety covers, (the inventor and patent holder of mesh safety covers).
READ MORE
"Really happy with Levco Pools. We needed a new safety pool cover installed and called a few places to estimates. The price Levco gave was around the same as other places but I gave them my business because of their customer service…
"I've been using Levco for opening and closing my pool as well as occasional maintenance for the last few years and have consistently gotten stellar service. I have to think they are pretty good employers too, because its always the same guys who…
"We had a new pool installed by Levco this year. Overall we were very happy with our product and experience and would recommend Levco to anyone looking to get a pool. Their prices were fair and they didn't try to upcharge you for every little thing…
Contact Us today for your
complimentary consultation
Or email us at levco1@optonline.net