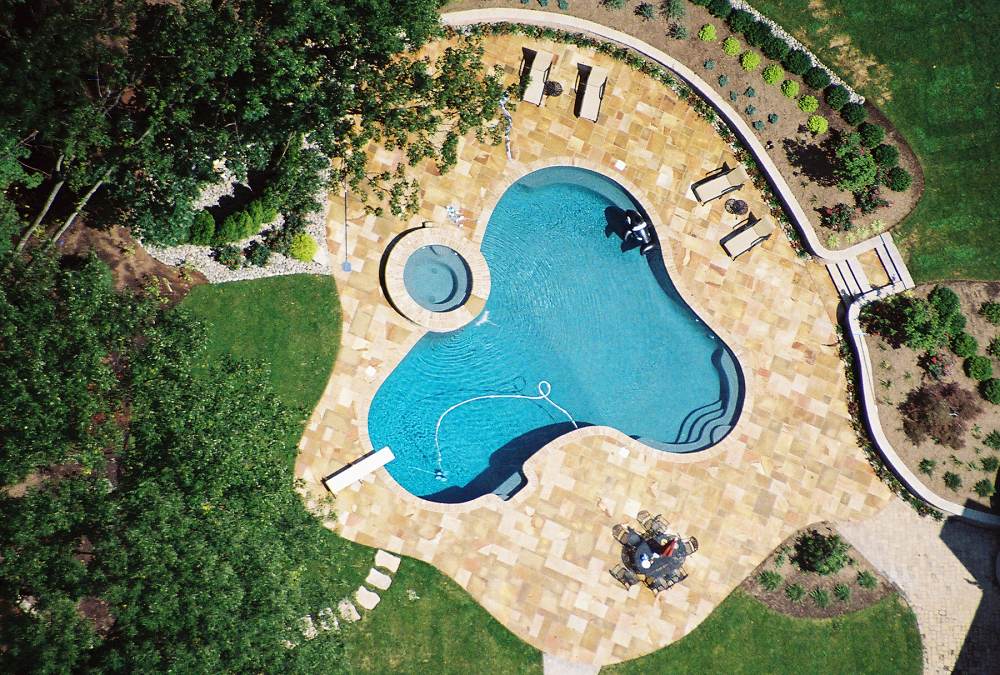 Levco replaced the vinyl liner in our inground pool quickly and beautifully. The staff is always on time and very professional. We have had them several times to service our pool and equipment, and each and every time they exceeded our expectations. Darla Dorflinger....
read more
Contact Us today for your complimentary consultation:
908-231-9359
or email us at levco1@optonline.net
We service the following geography: Central NJ (Somerset, Middlesex, and parts of Morris, & Hunterdon Counties)
Levco Pools, Inc.

Since 1986 making backyard dreams become a reality.
Levco Pools is part of FK Enterprises Inc. FK Enterprises DBA Levco Pools Inc
FK Enterprises Incorporation date March 9th 2001, Entity #0100844464
Corporate code 353311460088760
NJ Division of Consumer Affairs Toll free (800) 242-5846